Our Mission & Vision
We are a pioneering champion of the digital. We have always been focused on innovation and evolution and we've put a lot of thought into the future in order to stay ahead. We offer a variety of solutions and digital services in telecommunications, IT, financial technology, digital media and cybersecurity, making us the regional leaders of digital transformation.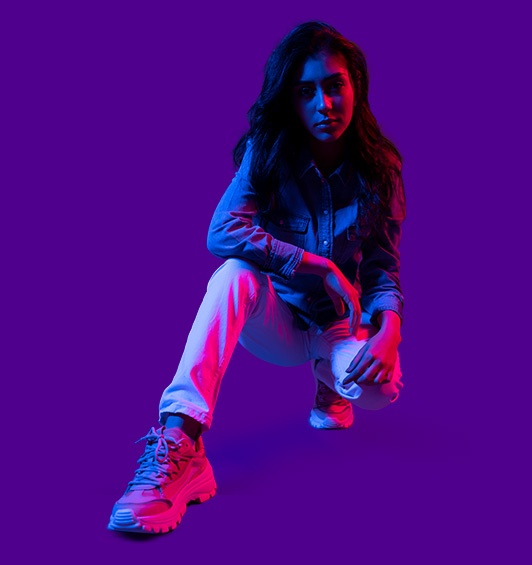 1
Our mission
We create and bring greater dimension and richness to people's personal and professional lives.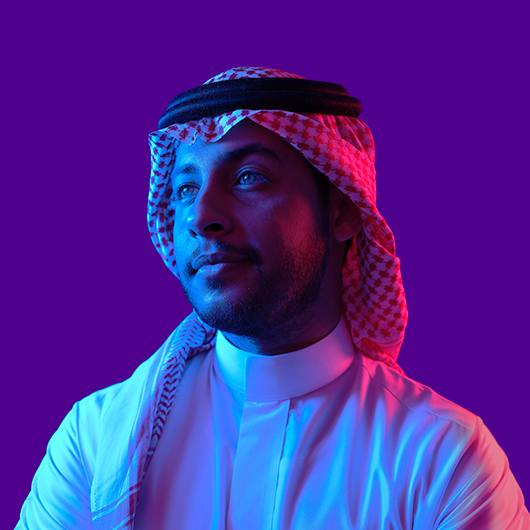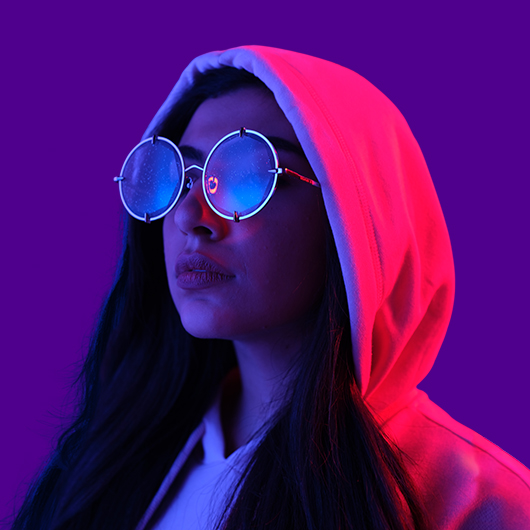 2
Our Vision
We are a world-class digital leader providing innovative services and platforms to our customers and enabling the digital transformation of the MENA region