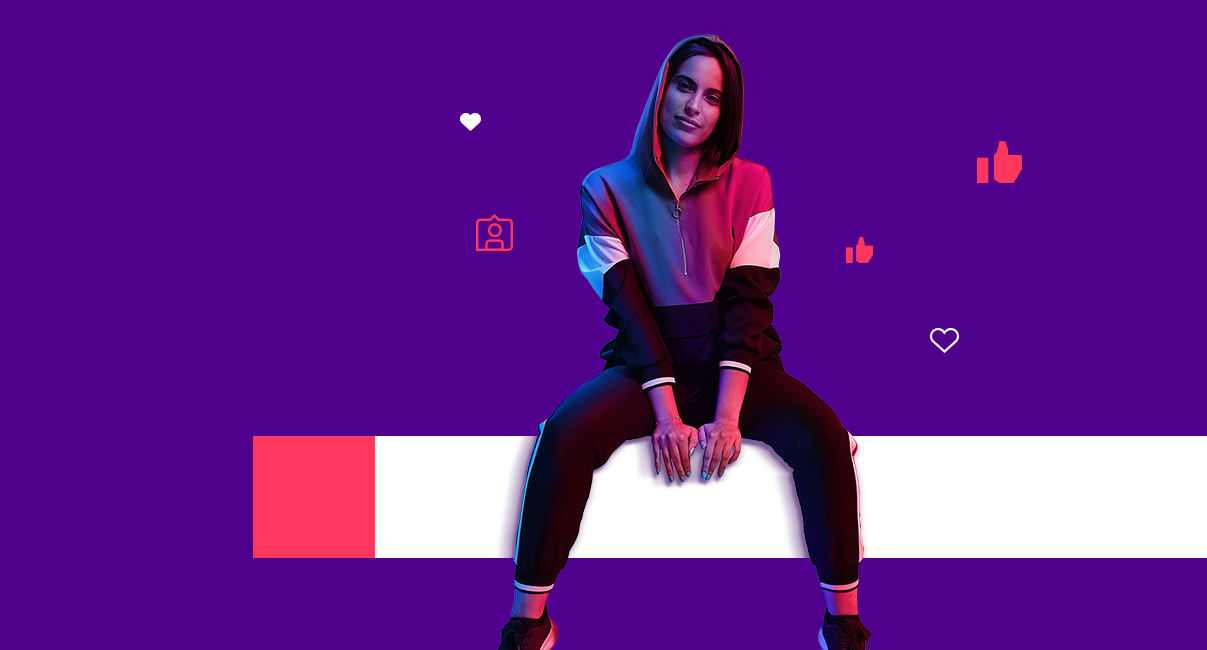 Jusoor's strategy is based on creating partnerships with its stakeholders; employees, customers, government, contractors, suppliers, in pursue of a win-win relationship for the sustainable wellbeing of all, with focuses on:
Supporting community empowerment
Minimizing environmental and social impact of its supply chain practices and operations
Treating employees with respect & fairness
Supporting volunteerism
Transparency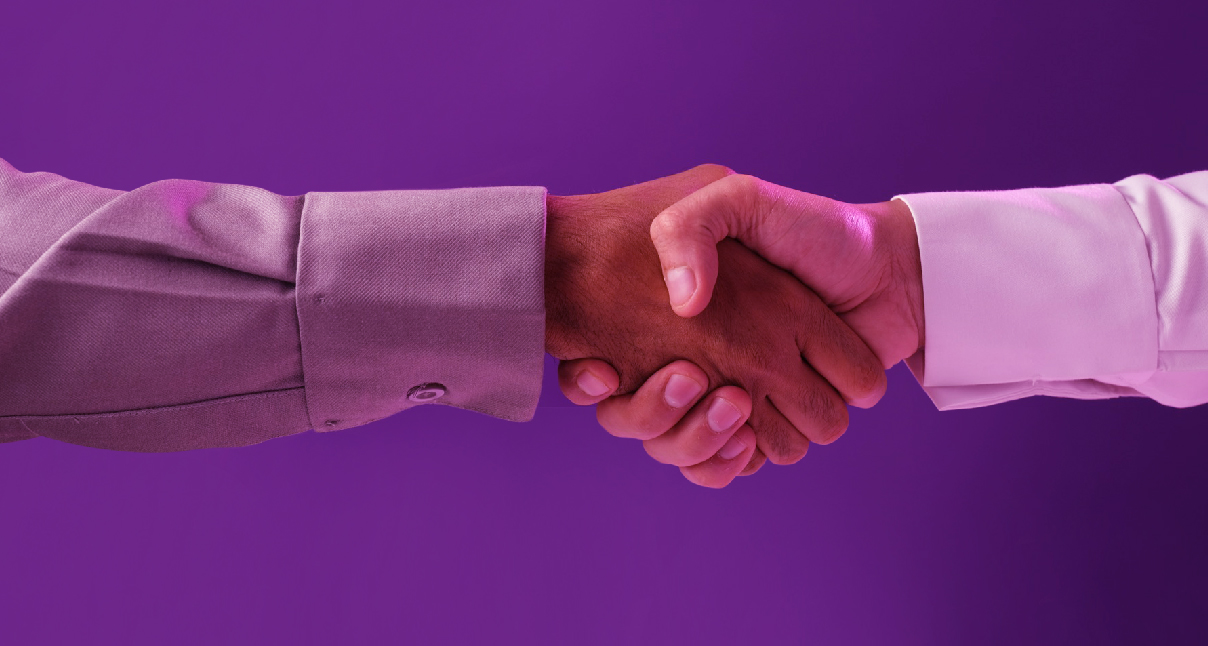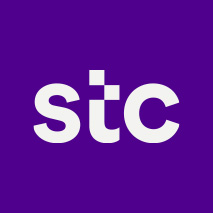 Blood Drives
Several times a year, stc Jusoor organizes a Blood Drive in cooperation with Salmaniya Hospital. It is a wonderful opportunity for the staff to donate blood and share an invaluable gift to save precious lives.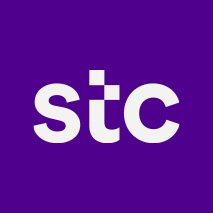 Ramadan Campaign
Iftar Saem : stc Jusoor organizes its annual 'Iftar Saem' initiative to provide fasting individuals with Iftar meals in local souqs and labor camps. For five consecutive years, Iftar Saem brought together stc employees, as well as external volunteers to lend a helping hand. Ramadan Boxes :Throughout the Holy month of Ramadan, stc Jusoor annually distributes food boxes containing essential items to people in need. Water Distribution : stc Jusoor annually distributed water bottles to various mosques around Bahrain for evening prayers.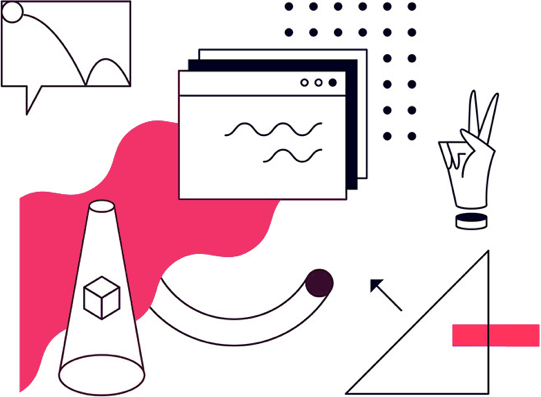 Interested in partnering with us?
Please fill out the form below, and we'll be in touch soon.